(Last Updated On: November 13, 2022)
There are many home remedies for cradle cap, and some of them are natural. Some are based on natural ingredients, like Apple cider vinegar and Calendula, while others contain natural ingredients such as Borage oil and Shea butter. Read on to find out which one is best for your baby! Listed below are some common home remedies for cradle cap. Here are some of the most effective.
1. Apple cider vinegar
You can find apple cider vinegar in your local grocery store. You can purchase it with or without the mother, which is responsible for the fermentation and nutritional benefits. You can also purchase it at natural health food stores. Apply it to the affected area twice a day, and wash it off with baby shampoo. If you don't have any of these ingredients on hand, you can try rubbing avocado oil onto your baby's head. Make sure that it doesn't get in their eyes, as this may make it more likely to cause infection.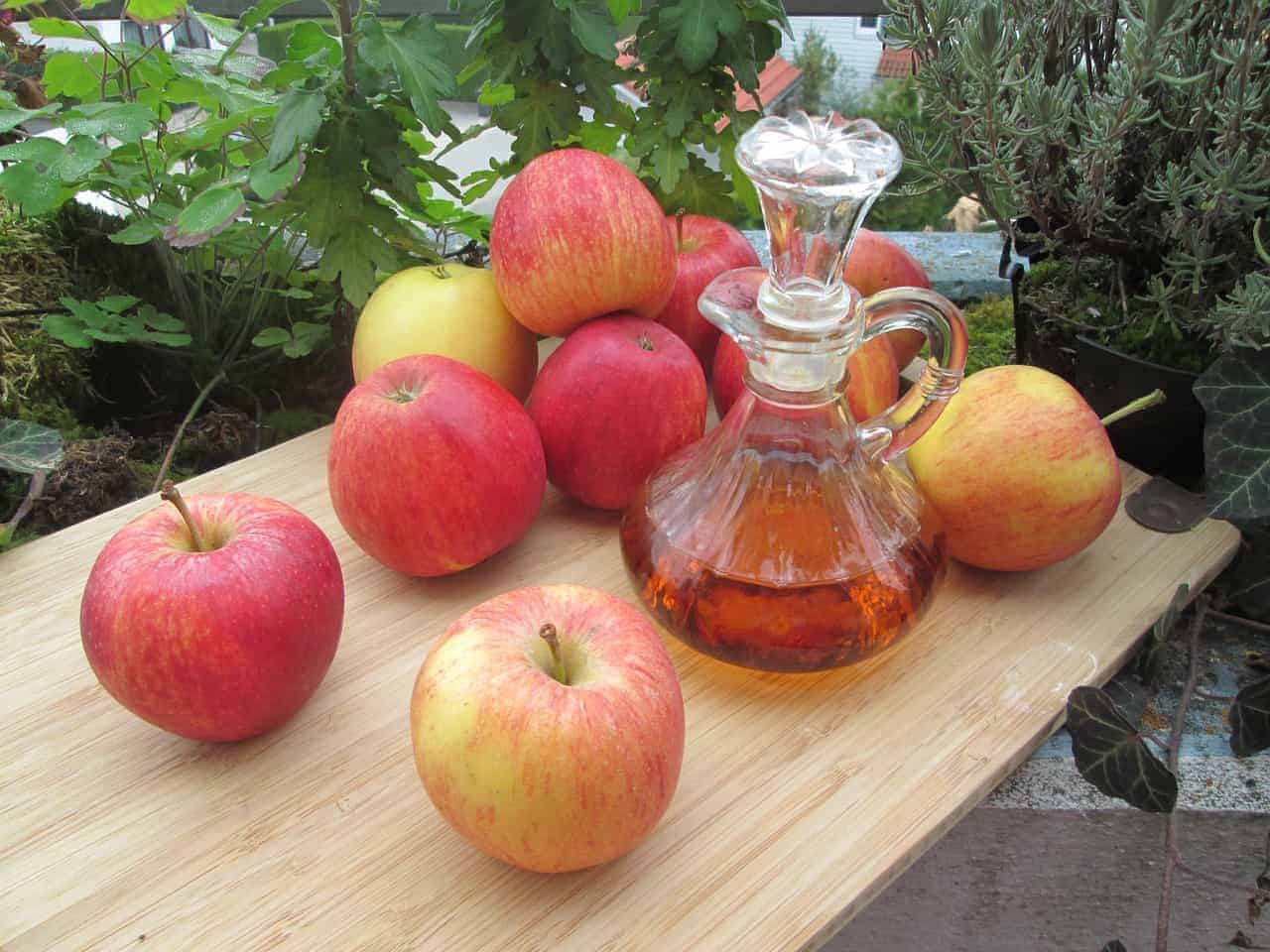 Another way to use apple cider vinegar to treat cradle cap is as a hair rinse. Apply it to your baby's scalp and let it sit for at least 15 minutes before washing it off. Afterward, you can rinse the hair with warm water. A few drops of apple cider vinegar mixed with a teaspoon of almond oil can also be applied to the scalp of a baby. Just make sure you rinse it off thoroughly afterward.
2. Calendula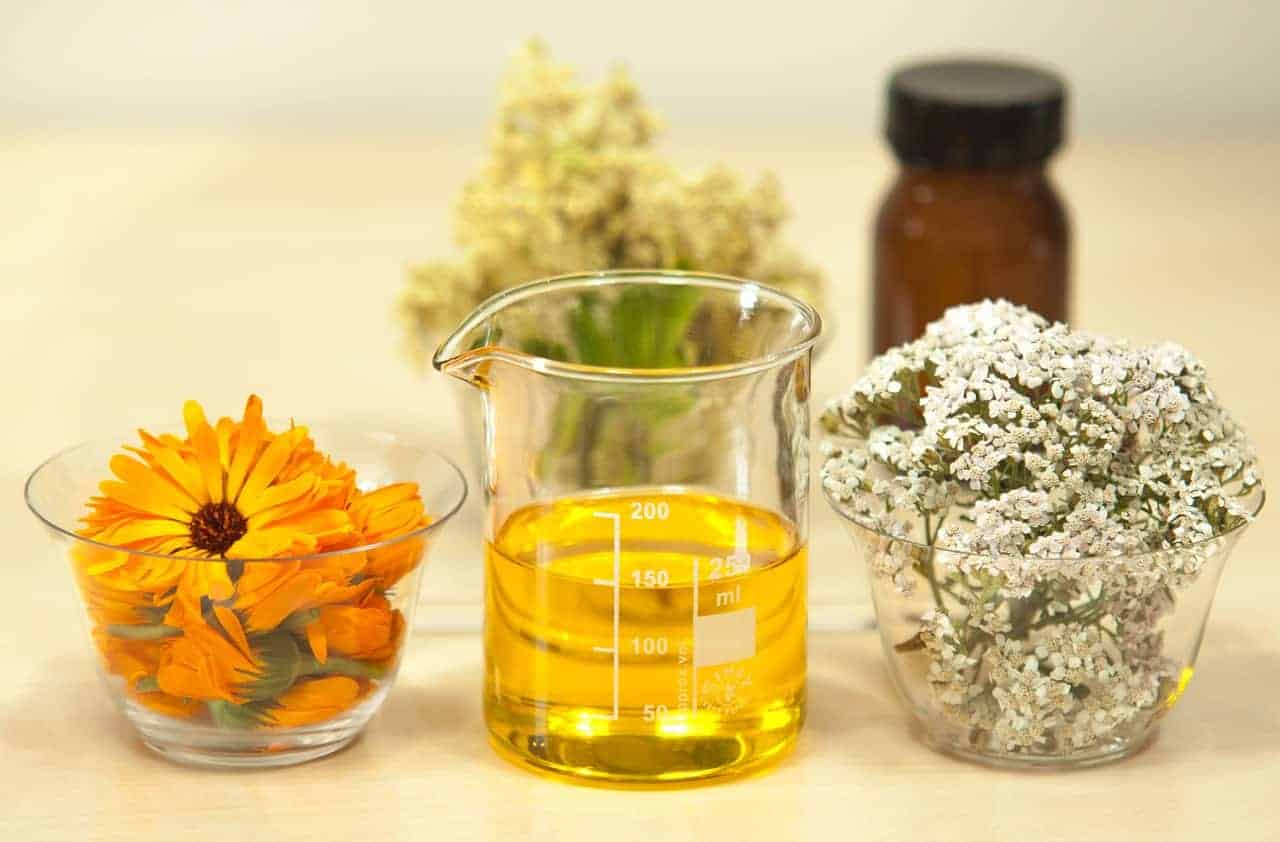 If your baby has a cradle cap, a home remedy that contains calendula is an excellent choice. Calendula has soothing, healing properties, and is a natural moisturizer. You can apply calendula cream to the affected area daily, and leave it on overnight. You can then wash it off the next day with a mild, natural soap. Calendula oil also helps to soothe the infected area, so your baby will be protected from the infection and prevent picking at it.
Calendula is a plant with yellow petals and is used for centuries to treat a variety of skin ailments. This herb has strong antiseptic and antifungal properties and is very gentle. Medicinal oils are concentrated on the sticky green base of the flower head. The flowers also contain resin, which is another reason why whole calendula flowers are preferred over petals. However, both forms of the flower are effective.
Another way to alleviate cradle cap is to use a special shampoo that contains calendula. This shampoo can help soften the scales on the scalp and helps remove them. It is important to use a natural shampoo if possible, as conventional dandruff shampoos often contain harsh ingredients such as coal tar and salicylic acid. To make your cradle cap shampoo, simply make a small batch of the shampoo and mix it with a few teaspoons of calendula flowers.
3. Borage oil
Using borage oil as a cradle cap home remedy can eliminate the condition in as little as two weeks. This natural remedy contains gamma-linolenic acid (GLA), an essential fatty acid that is crucial for the maintenance and formation of healthy skin cells in babies. Babies can start using this oil as soon as they are three weeks old, but the regular application is advised until they reach seven months of age. In addition to borage oil, other common home remedies for cradle cap include cocoa butter and natural soap. These oils have fatty acids that soften the flaky crusts on the scalp.
Borage oil may also be used as a cradle cap home remedy. It can be applied directly to the affected areas and is highly effective at curing cradle cap. The oil contains GLA, which your baby needs and produces on its own. Simply apply a few drops of borage oil to the affected area and watch the effects of the remedy. It will also work as a lotion or a diluted cream. Borage herb is another home remedy for cradle cap.
4. Shea butter
Shea butter is a natural moisturizer that is rich in vitamins A and E. The butter is a key element in treating cradle cap because it is free of preservatives and artificial additives. Therefore, it is safe to use on your baby's delicate skin. You can wash your baby's head with a mild baby shampoo after applying the butter to prevent buildup. But be careful! Don't use the butter on your baby's eyes or mouth – you don't want to block the skin's pores.
If you've been searching for a natural remedy for cradle cap for some time, you'll have to try out several treatments. Some of these treatments involve the use of essential oils. These oils have proven to be effective for a variety of skin conditions, including cradle cap. However, because they are extremely strong, you need to dilute them beforehand. If you're unsure about which treatment to use, it is recommended that you consult a physician.
Another method to use shea butter for cradle cap is to massage your baby's scalp with it. It is a soothing, natural treatment that can help your baby fall asleep. You can find high-quality shea butter at many pharmacies. If you're concerned about the cost, go for high-grade shea butter. It is made from natural ingredients and has a higher price tag.
5. Almond oil
A simple home remedy for cradle cap is almond oil. The oil has the advantage of penetrating the skin quickly. It also softens the scales, making rinsing easier. Mix a small amount of almond oil with 10 parts of tea tree oil. Apply the mixture to the baby's scalp. Let it sit for 15 minutes. Gently brush off the flakes. Repeat the treatment daily until the cradle cap disappears.
While almond oil does not cure cradle caps, they are very effective. These remedies do not cause the skin to become red or inflamed, which can be a sign of other complications. If you notice a fever or redness, consult a doctor for further treatment. A doctor may prescribe an anti-fungal cream, anti-inflammatory cream, or anti-yeast cream for more severe cases.
Another effective remedy for cradle cap is coconut oil. Coconut oil is found in many grocery stores and natural health food stores. You can also use shea butter, which is derived from shea nuts. It has a wonderful smell and benefits the skin in a variety of ways. It is safe for baby skin and can be found in natural food stores or at cosmetics stores. If almond oil is not an option, consider using other types of oils such as olive or Argan oil.
6. Chamomile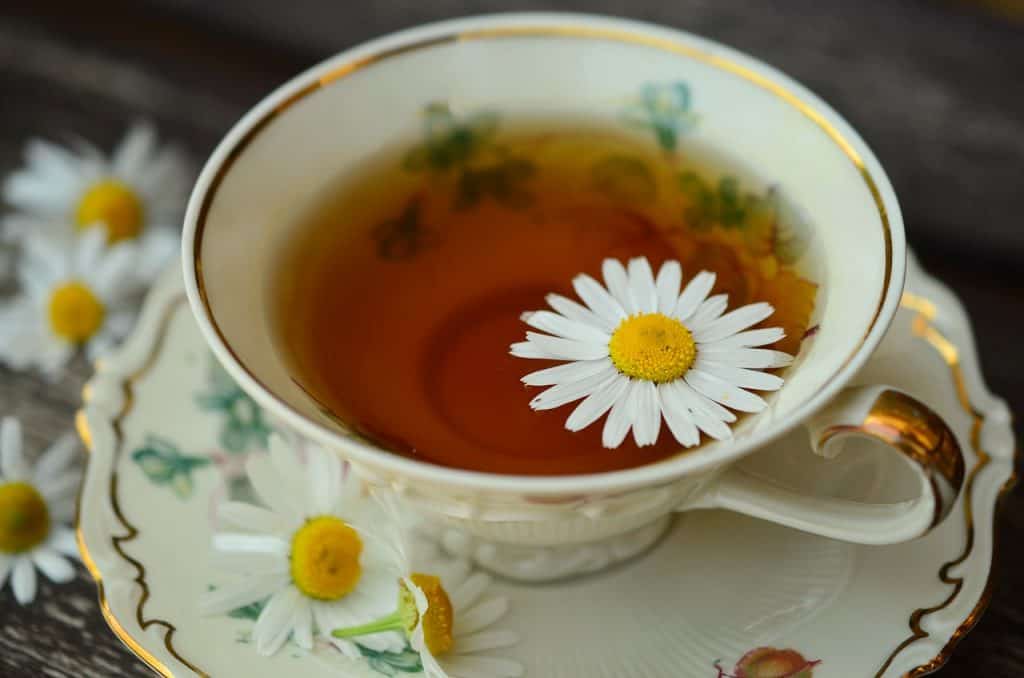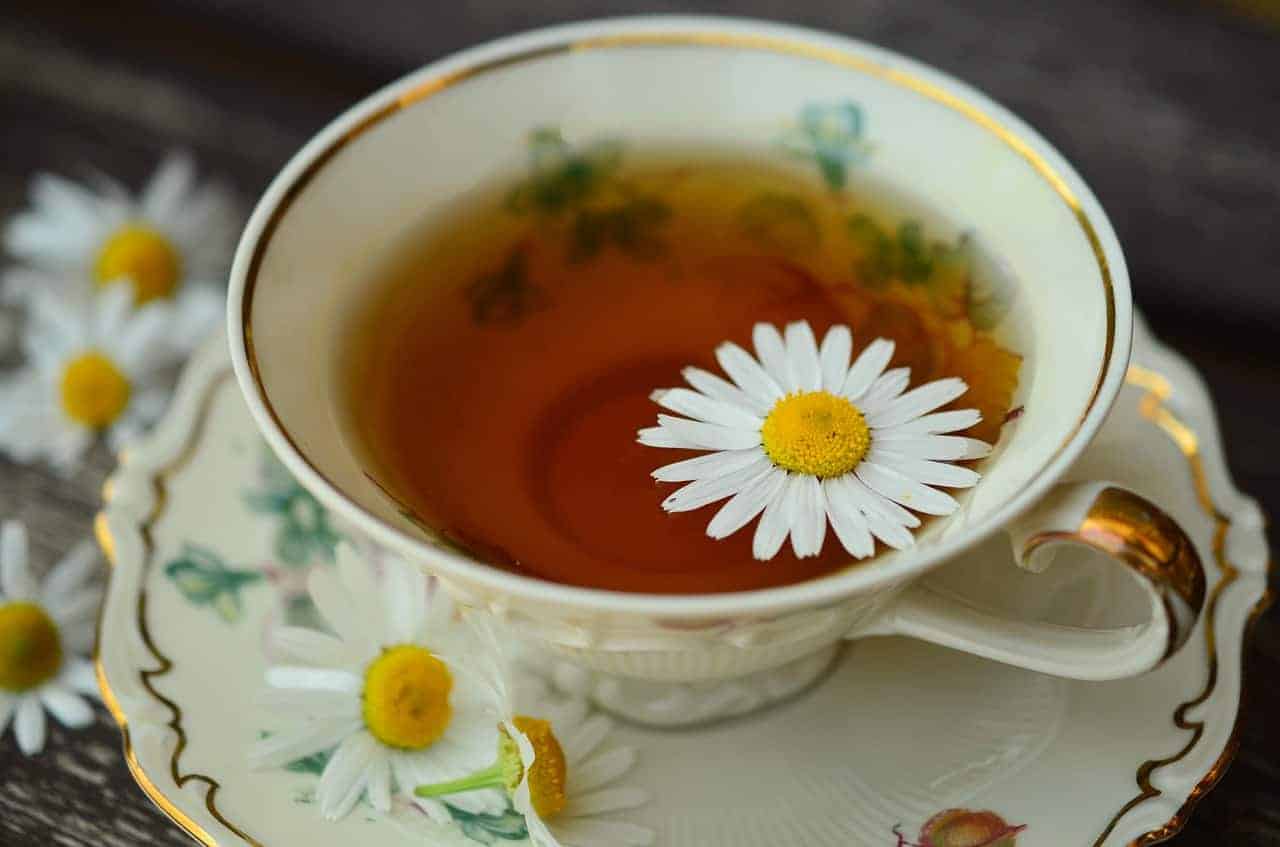 While there are several cradle cap home remedies, Chamomile tea can also be used. It soothes the scalp and kills organisms. You can also try applying chamomile shampoo to your baby's hair twice a week. Just make sure not to use too much soap as it can irritate the baby's skin. If you're worried about using soap, try Baby Bath Tea. Baby bath tea contains herbs and anti-inflammatory qualities that can soothe the cradle cap condition.
Babies are prone to cradle cap due to their mother's hormones. Sebum, the skin's natural oil, can clog the hair follicles, causing the skin to turn flaky. However, if the condition is not treated in time, the baby will be left with an infection. In addition to this, breastfeeding babies are susceptible to yeast infections, and taking antibiotics during pregnancy can worsen the condition.